2019 Poem perhaps `` The Colder I Get``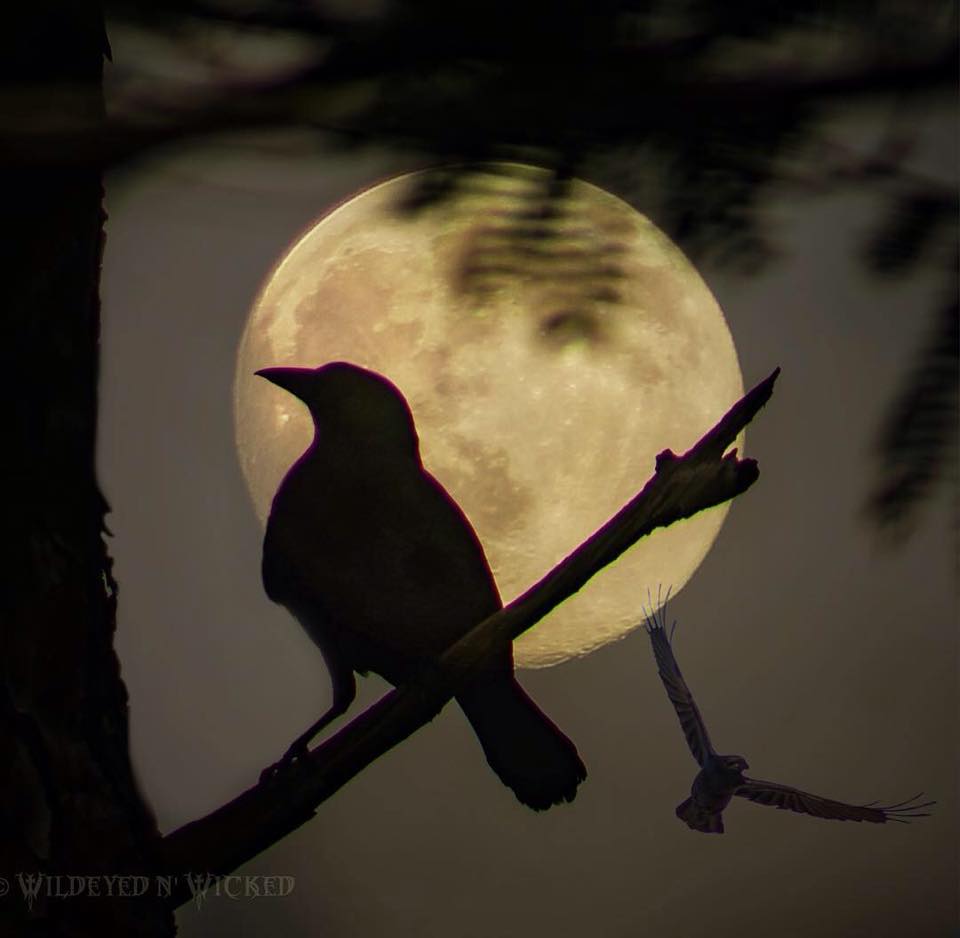 Canada
January 17, 2019 12:57pm CST
The colder I get the further I seem to fade Fade into what I am not certain yet what that is? I wake to the sky with no clouds I wake to the faint sounds of wind no music like before The colder I get the further I seem to fade It's not that I need an extra blanket Perhaps I have just grown colder to the people who once played a role in my life Perhaps I no longer feel the importance of the way I look The colder I get the further I seem to fade Some may call this depression Some may call this change I know longer have a name for it Just words dancing upon a white screen The colder I get the further I seem to fade As the days pass I will try and pull myself up So as to not fall any deeper Cold is not a game 1 step 1 moment 1 day I will attempt to be me again Yet who is she ? I will find out this year 2019 Irishlasskicker
7 responses


• Canada
17 Jan
sounds like a great idea and I hope it will be a great year :) Cheers

• United States
18 Jan

• United States
17 Jan
Great capture of a tricky feeling

• Canada
17 Jan
Thanks so much , sometimes I just like to play with words and it helps

• United States
18 Jan
@Irishlasskicker
So welcome. Great output. Impressive. Playing with words. Good way to put it. Way more fun than playing with numbers. (math) uh lol

• Canada
18 Jan
@FayeHazel
Thank you and yes I very much dislike math


• Wapello, Iowa
18 Jan
I recommend Lucky Charms. They have amazing unfading properties.

• Canada
19 Jan
yes especially the charms I have they are so great and shiny and amazing

• Wapello, Iowa
19 Jan

• Canada
19 Jan



• Canada
21 Jan
aww thanks so much glad you like :) And yes I wish happiness and a good year for all of us

• United States
21 Jan

• Canada
21 Jan
@CarolDM
well thank you so much :) that means a lot :)



• Canada
31 Jan
I am glad you can relate to my poem , one of the reason I enjoy poetry so much :) thank you for stopping by :) and you are welcome :)

• India
18 Jan
Detachment ...And attachment that brings it's complications

• Canada
18 Jan
Yes it brings many complications unfortunately

•
18 Jan
Very well written. Is this the first time? Carry on. Don't let your talent down.

• Canada
19 Jan
I write all the time and yes I will carry on so thank you :)