My Thoughts 1-18-19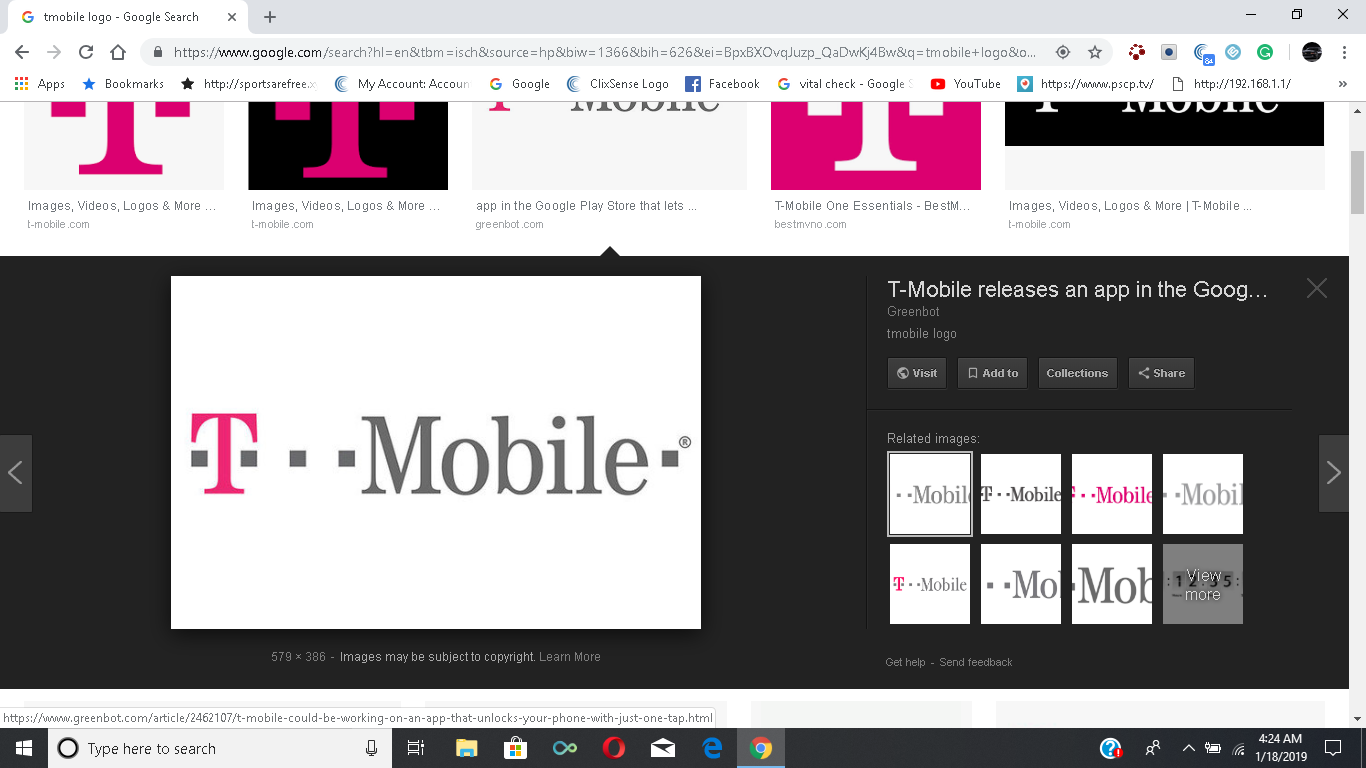 Havre De Grace, Maryland
January 18, 2019 3:34am CST
First off good morning people of my lots I hear some many things going on in the news today. Lots of it is crap but this is one that I kinda of found funny in a way but really pathetic. T mobile cell phone giant is getting sued for a women putting private naked videos on her phone and the t mobile guys are accused of looking at it. Why do people put this stuff out there and then we it gets stolen or seen by people that its not supposed to be seen by people get upset. I am kinda of old school what goes on behind close doors should stay there unless you want to pay the consequences. In last people stop putting your business in the streets.
4 responses

• Zagreb, Croatia (Hrvatska)
18 Jan
Morning. Well, I don't like this operater per se but, you're right. It's ridiculous accusation.

• Havre De Grace, Maryland
9 Feb
yea its here fault but she sueing the store

• Zagreb, Croatia (Hrvatska)
10 Feb
@William21001
If that would feel her better, she has a right though, chances for winning are not high.

• Havre De Grace, Maryland
11 Feb
@moonandstars
I just don't think personal stuff should be stored in a phone or computer not safe no more


• United States
18 Jan
It depends how they saw it, as to if it's pathetic or not in my opinion. As if she did them and left her phone somewhere, and its not locked or anything that's her fault. But if she had them on there, and went to tmobile to get help with something - not photo related - then they shouldn't have been able to see them unless they went through her phone and they shouldn't have. But I do agree, shouldn't do photos like that.


• United States
9 Feb

• Havre De Grace, Maryland
9 Feb
@Courtlynn
This is like the man who sued McDonalds for having a heart attack when he chose to eat there every day

• United States
14 Feb

• Greencastle, Indiana
8 Feb
I am the same way, don't put stuff on the internet if you don't want others to see it.

• Havre De Grace, Maryland
9 Feb
yeah because i hear all the time of people leaking information