Spring has returned! Halleluyah!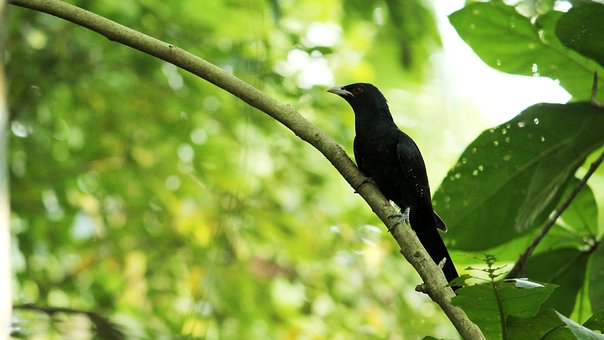 February 10, 2019 6:41pm CST
Koels have returned. Nightingales have returned. They are singing in the garden. Other birds have returned too. Mango trees are flowering. Sweet scent is floating in the air. The weather is pleasant. No doubt this is the right time to celebrate Valentine Day! How's the weather at your part of the earth? If it is not so pleasant, just wait and it will be so. The earth goes round and round and the weather moves in a cycle too. Do you agree?
4 responses

• Bunbury, Australia
11 Feb
Yes, I do agree. Our weather is nice here if a little bit too warm.

• Los Angeles, California
11 Feb

•
12 Feb
I understand.you are in the southern hemisphere and it's warm in Australia when we have winter here in India. I am in northern India where winter is longer than that of south India.

•
12 Feb
@JohnRoberts
I agree. However, what we call summer here is rather cruel with mercury indicating numbers beyond 40 degree Celsius.



• Los Angeles, California
11 Feb
Spring is just around the corner.