Good Samaritan story from Nelson County in Kentucky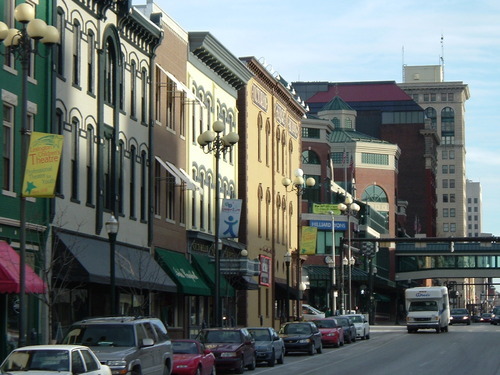 Lake Charles, Louisiana
February 10, 2019 7:03pm CST
Carl Keown, 93, is a lucky man that a Good Samaritan named Andre Koehler saw something that looked odd on Thursday evening before midnight on lights in the woods off of Louisville Road in Lexington Kentucky. Andrew went to check what happened to the driver who was trapped inside his auto that had driven off the road and fell down a hill. When Andrew saw that Carl needed some help, he called 911 to contact the Nelson County Sheriff's Office to report the incident. A few deputies from the Nelson County Sheriff answered the call from Andrew to rescue Carl from losing his life trapped inside his auto since the weather was getting colder during the midnight hours.
4 responses

• Lake Charles, Louisiana
12 Feb
Good deeds get repaid on a good time.

• Philippines
12 Feb

• Los Angeles, California
11 Feb
Swift thinking on Andrew's part.

• Lake Charles, Louisiana
12 Feb
You are correct since Andrew took action to save a life.

• Dallas, Texas
11 Feb
This is one of those cases where seconds count. Being at the right place at the right time made Carl Keown a very lucky man and Andrew Koehler was being very observant. Not good to be out on the road past midnight in the bitter cold. I am glad things turned out well.


• Lake Charles, Louisiana
12 Feb
I agree with you since Andrew did his part to save Carl from a horrible ending in Kentucky in the auto accident.