Do you know the riche$$$t dog in the world?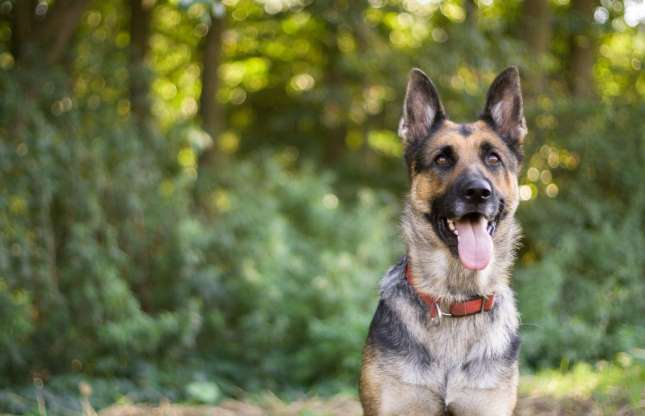 February 11, 2019 7:15am CST
It's time to meet
Gunther
.

Gunther (which is a dog is german shepherd breed) actually inherited his fortune from another dog: his father, Gunther III, who got $80 million from the German Countess Karlotta Libenstein in 1991. Well-made investments, however,
$375 million
, and Gunther IV is so rich that he even buys houses of pop stars like Madonna. I think I'm feeling a little bit sad after reading this.

4 responses

•
11 Feb
I know this dog. Too bad, he has a better life than me lol

• Bunbury, Australia
11 Feb
I hope whoever is managing his money is also doing some good with it.

• China
11 Feb
Wow, I wonder how he spend it?