Do you have (or ever had) any nickname?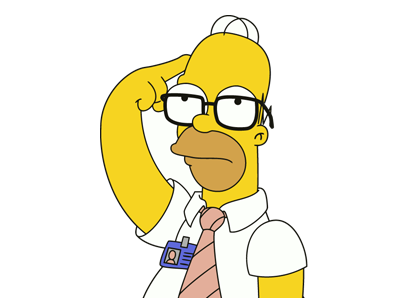 February 11, 2019 6:33pm CST
Usually, a nickname is a lovely, cool or funny way of calling someone without being by the original name itself. It may or may not be related to the name of the person or with some particular characteristic trait or, even with their moods or personal preferences. Personally, I don't have (and hadn't) any. So, do you have or remember if you had any?
7 responses

• Algeria
12 Feb
yes i had!!! they call me didine and myname is dhia eddine

• United States
12 Feb
When I was little it was pumpkin because I was born in October. My kids have nicknames, they are baby girl, Princess, boogie, sour patch, baby bubba, big bubba, brother, sissy, goofball, little little bubba, little bug.

•
12 Feb
I loved them all! They're cute nicknames, haha!


• United States
12 Feb
@WiseGhots
they go off each kids personality mostly. We use baby girl, bubba and bug or buggy a lot.


• United States Minor Outlying Islands
12 Feb
When I was growing up one of the most handsomest guys in school one day said as he looked at me, hey musubi, which means rice ball, and he laughed. At first I was sad for I though, being chubby he was making cruel jokes. I looked at him admiringly and smiled he smiled back at me. I was just in intermediate school so we were at the age that you'd love to be noticed especially by boys.


• United States Minor Outlying Islands
13 Feb

• Bunbury, Australia
12 Feb
I was called Gooby after a character in a book.

• Bunbury, Australia
12 Feb

• Los Angeles, California
12 Feb

• China
12 Feb
No, and I don't wanna have