Two Good Samaritans assist a couple that was sleeping inside a burning home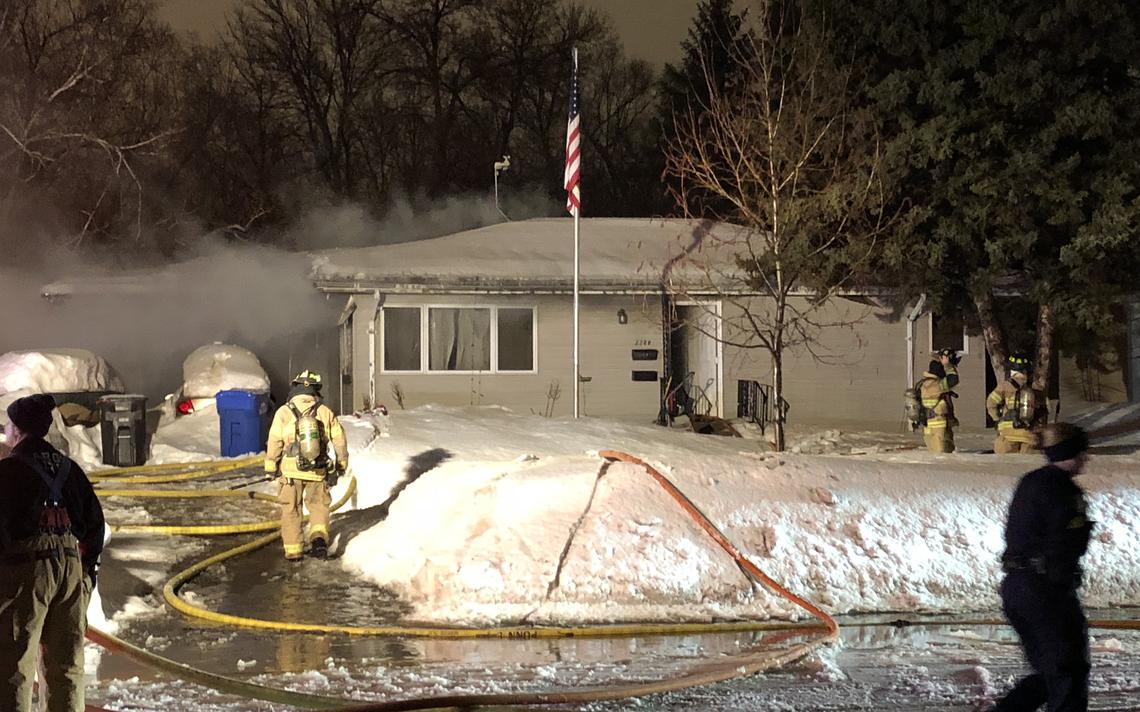 Lake Charles, Louisiana
March 14, 2019 7:37pm CST
Kenny Asplin and a cab driver are being called Good Samaritans for doing their part of alerting a couple that were sleeping inside their home in Fargo North Dakota on Thursday. The fire stated on the garage of the home of the couple whose names were not released to the public around 1:45am on Thursday. A cab driver who was in the area saw the fire that started in the garage and alerted the couple to wake up and leave their home before it was too late. The couple were able to leave their home safe and sound before the Fargo Fire Department showed up to put out the fire. Kenny Asplin did his part to assist the firefighters by digging out a fire hydrant that buried in snow. Kenny also assisted the firefighters by attaching the firehose to the fire hydrant to the engine of the firetruck since the water to fight the fire was low on energy, The firefighters were able to rescue several cats that were inside the home that survived the fire and return them to their owners. The house is considered damaged to the point where the couple and their pets cannot live in the house that was burned by the damage to the garage and attic. The American Red Cross will assist the couple who lost their homes by finding him a home to stay until they can get back on their feet once again. The cause of the fire is under investigation.
3 responses


• Lake Charles, Louisiana
16 Mar
The cats most likely were scared of the fire. Good thing they are safe and sound.

• Philippines
15 Mar
The world is still full of good and kind-hearted people

• Lake Charles, Louisiana
16 Mar
That is true since good news hardly makes it to the newscast headline stories these days.

• Los Angeles, California
15 Mar
Those people were very fortunate.

• Lake Charles, Louisiana
16 Mar
Good thing a cab driver and Kenny were there to save their lives.