JJs Vinyl Madness Countdown #250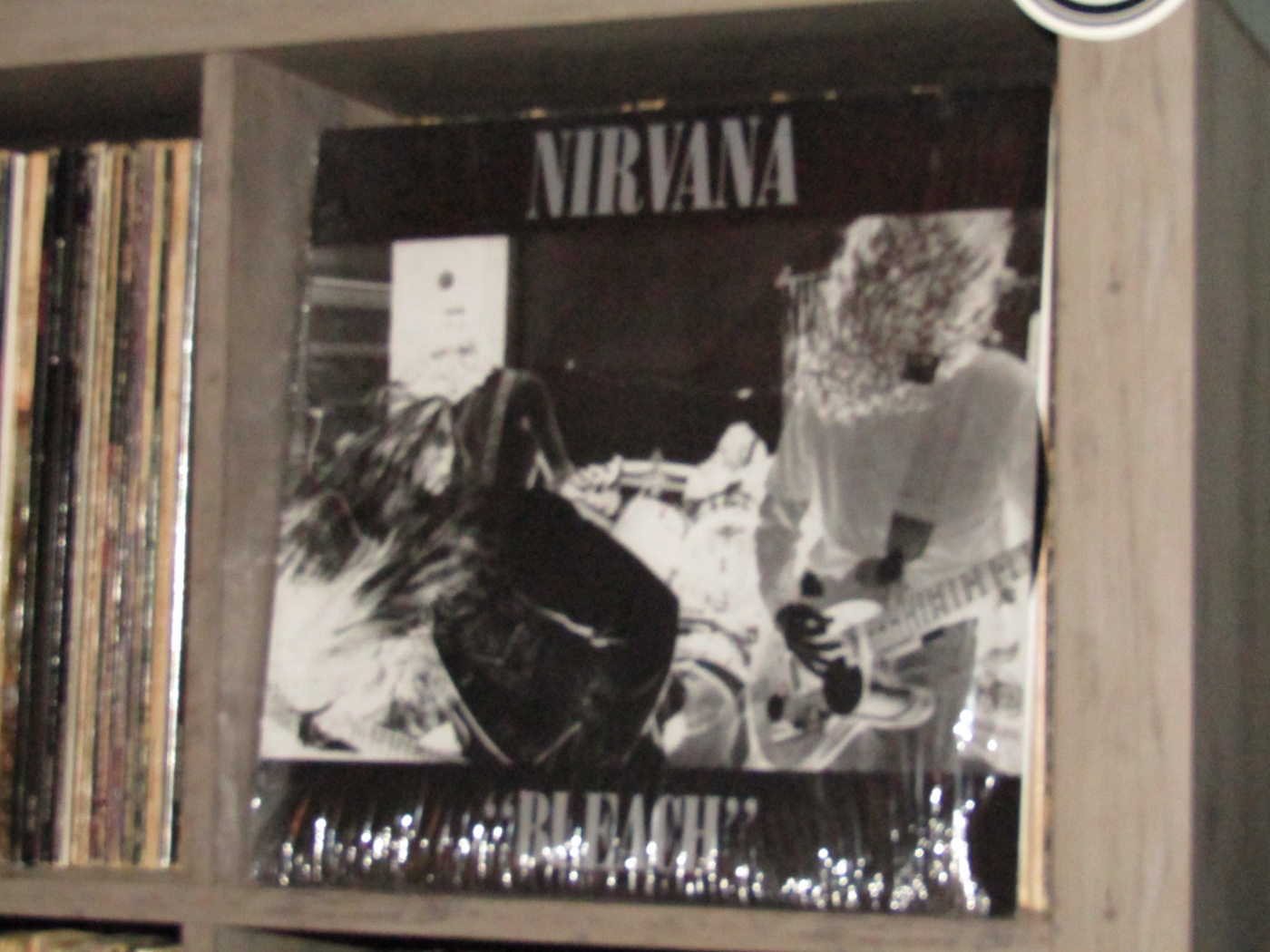 Olney, Illinois
March 15, 2019 6:02am CST
Yesterday saw us 3/4 of the way through the countdown.
Over 2 years of this boring stuff now
.

And on we march...or plod...or whatever.

As much as is made out of this band, it usually isn't realized that they only released three studio albums before the death/suicide of Kurt Cobain in 1994. (There was a 4th album released, but it consisted of 'B' sides, demos, studio outtakes and live material) This, their first album, failed to chart on its initial release, but after the success of 'Nevermind' it was re-released and reached #89 in the USA. It has sold almost 2,000,000 copies in the USA alone since it first came out. The one that started it all... Nirvana - Bleach

But here are some facts/comments about "About A Girl" from songfacts.com : Kurt Cobain wrote this for his girlfriend at the time, Tracy Marander. They lived ...
4 responses

• Philippines
15 Mar
I don't know this song from them. My Fave from them is "All Apologies"...

• Philippines
15 Mar
@myklj999
Actually, I haven't heard how they differ but as long as it is from them... Ha ha... "What should I be.. all apologies... "


• United States
16 Mar
i liked some of their stuff..but to be honest,i liked foo fighters better. ..more or less what's left of nirvana..

• United States
16 Mar
Just not my style. Can't deny the change they made in music, though.