"What you think I said is not what I said...I think"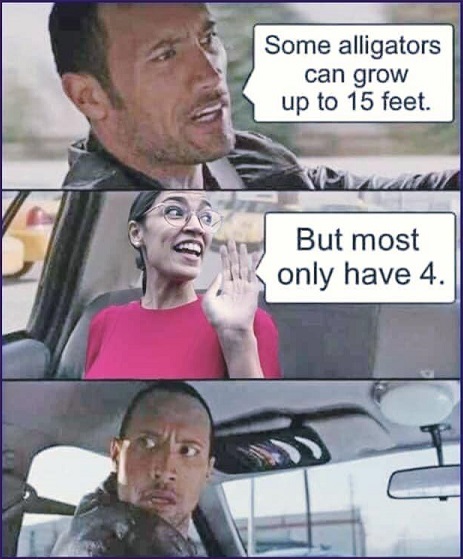 Olney, Illinois
March 15, 2019 7:19am CST
Occasionally, I'll say something, and then have to explain to someone that what they thought I said was not in reality what I was saying. Wait...maybe 'have to' isn't correct, because sometimes I will just look at what was said back to me and then silently back away from it and pretend I didn't see it.

Kind of hard to do 'in real life' but on the Interwebs you can get away with it most times.

Sometimes, it might be a 'language barrier', and in those instances I'll do my best to explain it so the person can understand what I meant. But sometimes, it just isn't worth the headache of trying to tell someone "You are thinking it means 'A' when what I am talking about is 'B'." Especially when they get it stuck in their head that you did mean 'A' and are trying to obfuscate things.

Yes...at times it is better to just walk away...or run...as fast as you can.

(For the sake of honesty, this discussion was created simply so I could use this photo, although the basis of it is true)
7 responses

• United States
15 Mar
Words are frequently twisted around my household. So badly that I have to announce "time to eat comma kids" to avoid having my kids accuse me of cannibalism. (Funny: auto correct really wanted to change cannibalism into cannabis)

• St. Catharines, Ontario
15 Mar

• Marion, Ohio
15 Mar
Explain please


• United States
16 Mar
that's pretty much any forum.somebody always takes crap out of context.