Dear God it's Tim.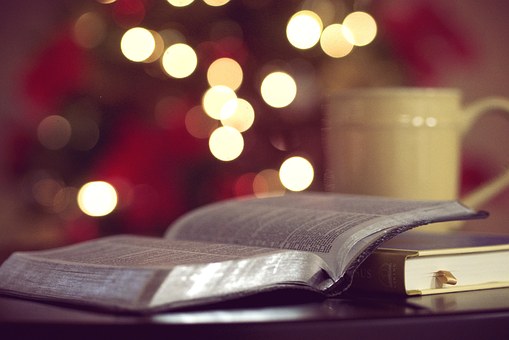 Banks, Oregon
March 15, 2019 6:56pm CST
Dear God. It's Tim again. Father first I want to thank you, for every gift in my life and, for saving us all. So, we can someday go to heaven, where only love and, justice exist and, all evil and, hate are gone forever. Today God I want to completely give my life to you, that's always been hard for me to say. I don't know why, other than I'm a prideful human, but help me let go of all of my old human ways and, only live for you, showing love and, peace, it's what I have always wanted, since I first accepted you, as my Lord and, savior many years ago, since that day. I have always felt bad, any time I did something wrong, not that I do a lot wrong, but my hardest thing is when there is injustice. I get angry and, say things I don't mean. I think it has to be my fight, but it's your fight and, a fight you have already won. Jesus I'm ready to be a grown up christian, please fill me with your love and, peace, making me strong and, wise in my faith. Lastly God please let me completely let go of that girl, you and, only you know how much I loved her. I loved her like I should be loving you, but I know she does not love me. So, please let me forget her and, move on with my life. I don't want to remember her or love her anymore in Jesus name amen. Everybody pray for me. Today's bible reading was Ephesians 4. Photo is from Pixabay free images.
6 responses

• Sonora, California
16 Mar
Amen! This is a beautiful prayer!

• Cavite City, Philippines
16 Mar
Amen..thank you for a beautiful prayer, have a bless day

• Banks, Oregon
16 Mar
You're welcome and, have a blessed day.

• Cavite City, Philippines
16 Mar

•
16 Mar
It is good to pray and thank God for all the things that comes our way.

• United States
16 Mar
Amen and praying for you Tim.

•
16 Mar
Wish GOD will listen to your prayer and fulfill your life. This is truly a nice prayer.

• Banks, Oregon
16 Mar
Thank you very much and, I do feel a lot better.

• Roseburg, Oregon
16 Mar
That is a very nice prayer that you wrote.