"Two of your posts go against our standards on nudity or sexual activity"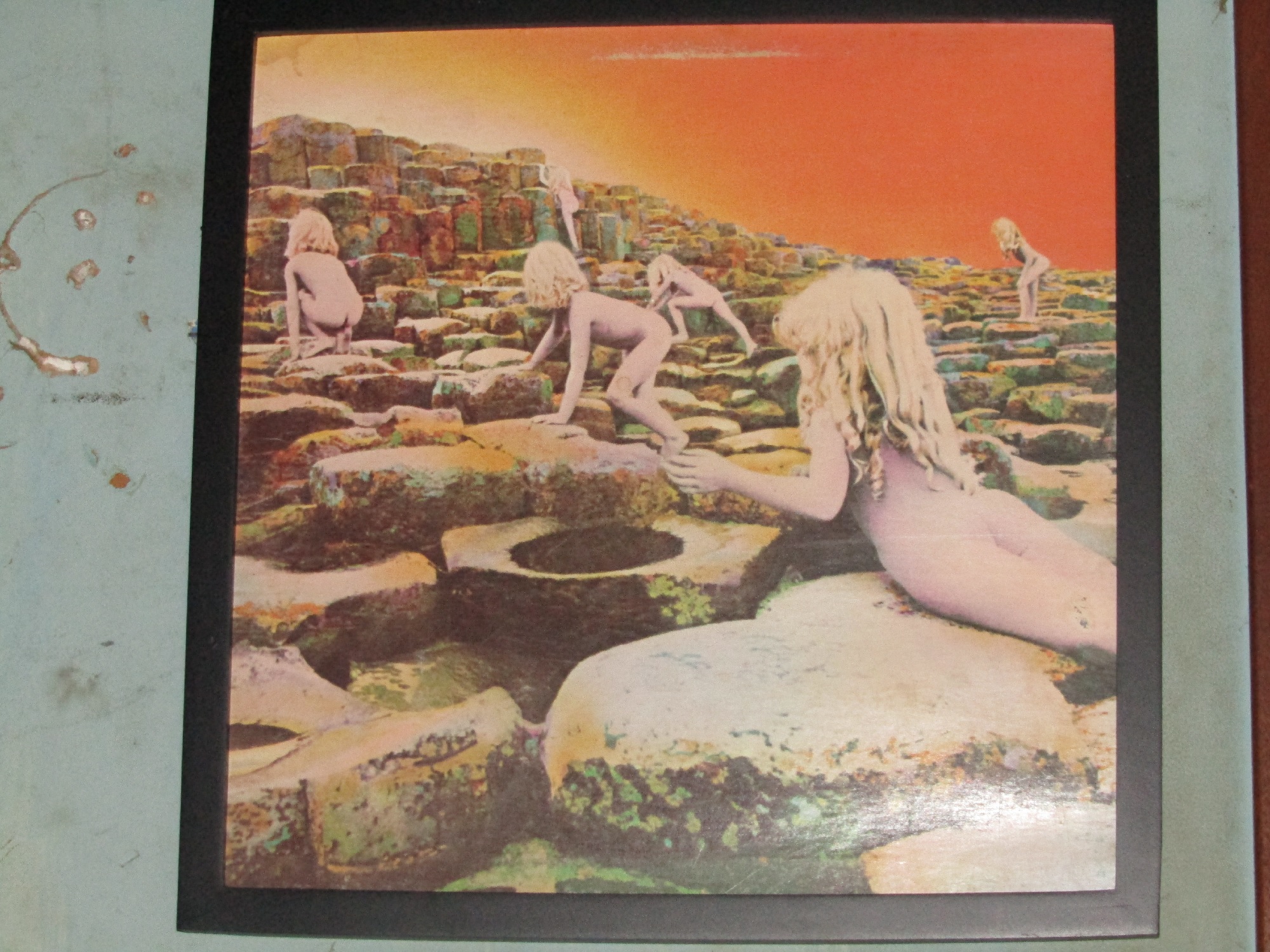 Olney, Illinois
April 15, 2019 6:31am CST

And the battle is on facebook!!!

Two videos I shared to facebook from YouTube are evidently 'violations' according to them because they show this image from a Led Zeppelin album cover. Which basically means
some over-eager troll
decided to report them.

And now I am arguing with facebook about them. This doesn't even really 'show' anything.

Of course, I fully expect to lose my appeal, because most times you can't get a real person there...you get stuck dealing with an algorithm that has no sense. Their objection is that it violates standards for showing genitals or sexual activity...which it shows neither.

Dolts.

***YOUR ATTENTION PLEASE!!! IMPORTANT EDIT!!!***
I got a message back from facebook saying I was right, they were wrong, and the post was now visible again.
So I won. Kind of. But there were
TWO
videos. The next message that I got from them said "
We reviewed your post and it does violate the guidelines so it was removed
." Go figure.

9 responses

• St. Catharines, Ontario
15 Apr
I didn't know that bums were genitals...

• United States
15 Apr
Good morning JJ.I see what your talking about.There is always someone out there can keep quiet and go about their business



• United States
16 Apr
i saw an interview years ago where they ask robert plant if they had any intention of changing that cover. he said "anybody who views an innocent child with lust was a dispicable individual".he really did look disgusted...

• Marion, Ohio
15 Apr
I have seen lots worse on there.

• Indonesia
18 Apr
Sometimes, Facebook is too excessive. I've ever shared photos of my idols (and of course she's dressed and doesn't do sensual poses) but Facebook actually just deleted it and made me unable to open my account for 48 hours.


• East Tawas, Michigan
17 Apr
This picture doesn't show much, if anything at all. Where are the genitals?

• Wapello, Iowa
15 Apr
I don't use FB but I am fed up with YouTube for demonetizing videos for reasons like this. It's maddening.

•
15 Apr
as deep in the pr hole as Facebook is right now, would you expect anything less?