Iced coffee on a hot afternoon.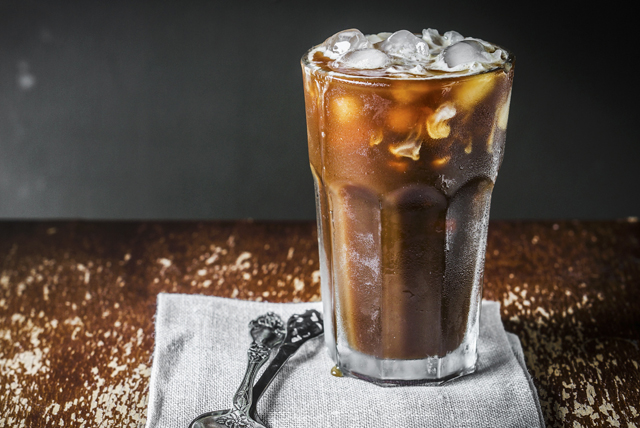 April 15, 2019 2:42pm CST
So, folks... Going straight to the point (even because I do not have much time to write a better written post... I'm in a break at my work, haha

), when the temperature is hot, what is your favorite drink? I prefer a fruit juice (orange, mango, grape, strawberry and so many others) or an iced coffee (I'm having a good one right now, by the way

).
10 responses

• Los Angeles, California
15 Apr

• Caracas, Venezuela
16 Apr
COCA-COLA man that's the best for a thirsty throat! LOL

• Caracas, Venezuela
16 Apr
@WiseGhots
Oh God I remember you're not a huge fan of COCA-cola, lol



• Louisville, Kentucky
16 Apr

• Bunbury, Australia
16 Apr
Iced coffee is great on a hot day. So are smoothies!

• United States
15 Apr
I like lemonade. I drink it all year long.

• Canada
15 Apr
Ice in Eggnog!! I always save a bottle for summer! :)

• France
15 Apr
I like iced coffee. But today it's cold again. So I think a nice warm coffee will do the trick. Have fun at work lol

• United States
15 Apr
ice cold water for me! though iced coffee once in a while does hit the spot