Any Bikers out here?? Do you own a bike?(Honda/Suzuki/Yamaha, etc..?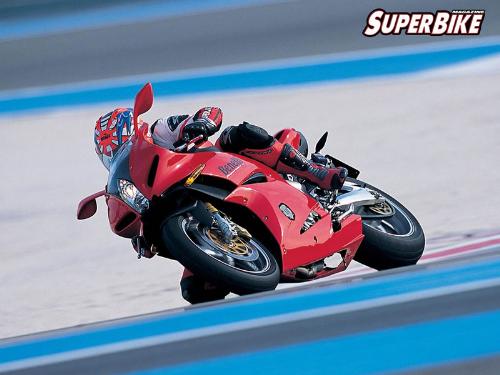 India
November 29, 2006 1:56am CST
Are you a biker?? Do you own any of the babes? Abt me, yes I am..though I dont own any..I'm planning to in the near future..wat abt you?
2 responses

• United States
23 Jun 07
although i have no autobike, i like the honda also.

•
14 May 07
Hi there I'm a biker I Have 2 Yamaha Yzf-R1's 1 of them is blue 2000 model mint condition but i'm not using her as i have a Black 2007 Yamaha R1 ,my experience with these bikes leads me in to a saying Marry me they are the Best to what i can say I have owned Previously Honda Fireblade 900 RR Hona Firestorm 1000cc Suzuki Bandit 600cc and curently my 2 R1's Ultimatly i would say Yamaha are truley the best