'COLD' War!!

India
November 29, 2006 8:34am CST
which one do you like- PEPSI OR COKE?
2 responses

• Denmark
29 Nov 06
No doubt Coke... But I'm not a fanatic, I can dirnk a Pepsi if that's all that's served. :-)

• Canada
29 Nov 06
my uncle drinks a case of 12 per day and my aunt 10 per day. I get sick to my stomach because of them drinking that crap!!

• Canada
29 Nov 06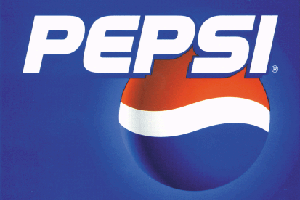 Pepsi because it taste a lot better than coke. Coke is very flat tasting and cost more than Pepsi. Regular Pepsi has less calories. Diet Pepsi has more sugary flavour that Coke that doesn't have any at all and tast like crap maybe thats why diet coke has 0 calories because its crap. Pepsi has the BEST COMMERCIALS THAN COKE. LONG LIVE PEPSI!!