do you like air conditioner or fan?for refresh ur room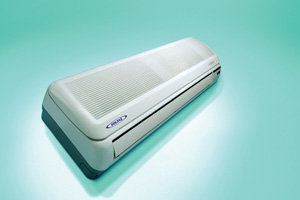 Indonesia
November 29, 2006 6:13pm CST
i Like air conditioner.what about u?
10 responses

• India
21 Mar 07
you stay without air-conditioning in chennai...so i like ac


• United Arab Emirates
10 Dec 06
yes v do tho v dont use it much as it is COLD!!!!

• United States
30 Nov 06
I like air conditioners as well.. that way you dont have the air blowing right on you at those times when it is super hot out. But its so cold out right now, that I dont want to talk about being cooled down =P

• Canada
30 Nov 06
The only thing I have is a fan and an air cleaner

• United States
30 Nov 06
I'd rather a fan when it's hot but an air conditioner when its muggy.

• United States
30 Nov 06
I prefer a fan cause I can keep the windows open and get fresh air at the same time