What's the sweetest thing your husband/wife/ect. Ever said to you?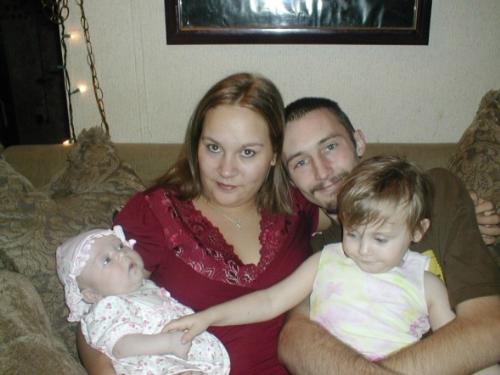 United States
November 29, 2006 9:32pm CST
My Husband told me I am the greatest thing that ever happened to him and he would be lost with out me he also said if it were not for me our house and family would fall apart...
1 response

• United States
30 Nov 06
that's very sweet...i'm so glad you've got someone who really loves you...i can't really think of anything that my husbands have said to me that is as sweet as that

• United States
30 Nov 06
I am very lucky and I thank God every day fo rmy husband and my 2 beautiful daughters I don't know what my life would be like without them and I hate to even think of life without them...