DOES ANYONE HAVE ANY EXPERIENCE IN A SECRET SHOPPER JOB?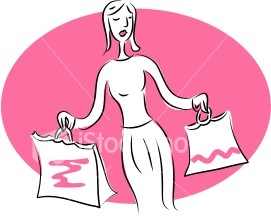 United States
November 30, 2006 2:40am CST
SECRET SHOPPERS ARE THEY FOR REAL?
2 responses

• United States
1 Jan 07
I did secret shopping for a while. it was real, I made actual money at it, but not enough to justify doing it. The actual shop was the easy part -- the difficult parts were the evaluations and the training. It was fun to do, but not worth the amount of time.

• India
10 Dec 06
What is secret shopper? I havent heard that term before.