Dependance on computers is increasing, is it Good or Bad?

Argentina
November 30, 2006 8:09am CST
5 responses

• United States
30 Nov 06

I'm in the middle with this issue. In a way I think that people depend on computers too much in their daily lives. There's a difference between using a computer as a tool and depending on it to live. Then again, some people, including myself, use computers to make a living. Computers and other forms of technology were created for the purpose of making our lives easier and enabling people to communicate when before they couldn't. So, it's rather difficult to decide whether or not people use computers too much.

• United States
30 Nov 06
Some people, but not all. I don't think I'm a lazy person and using the computer hasn't affected my health. Some people who use the computer excessively develop carpal tunnel syndrome and get headaches more often. I'm not one of them though.

• Argentina
1 Dec 06
Yes, it has definitely helped us to improve our living standards and made many jobs easy. But did you noticed that teenager are avoiding to involve in sports and physical activities! They just after school they will just sit infront of their pc either to chat or play video games. Isnt that affecting them physically and mentally?

• India
14 Dec 06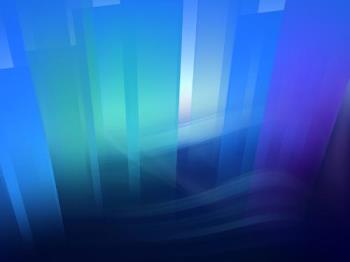 The question is not whether it is good or bad, but whether you are using it in a good way or just for passtime.Yes, our dependance is increasing day by day.But if we are helping ourselves by it,then it's good.Else,its bad.

• Singapore
12 Dec 06
It is good.Because it decreases the workload.

• India
3 Dec 06
It has its own flaws and goodness. It depends on the way we think....