Have you played the latest Need for speed

New Zealand
November 30, 2006 6:09pm CST
I played NFS carbon a few days back, and it is really cool. anyone else tried that, and what do you think about that game
6 responses


• New Zealand
1 Dec 06
Thank you for the response. You gotta try the new ones. The graphics have come a long way and they are really good now, compared to years ago.

• Romania
4 Dec 06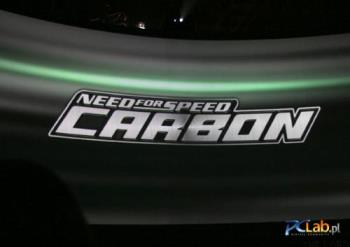 Need For Speed: Carbon is obviously a different way of racing but still the same form and style with the addition of more cars but that''s something we've been waiting for, for a long time and they finnaly give us 50+ cars to enjoy and i like the fact that they have different crews to roll with like i got my tuner crew you got your muscle crew and some other guy has his exotic crew and we all race to see who has the better crew, I like the idea.


• India
1 Dec 06
I like NFS. But I have not tried the new one. I will check it out as soon as possible.

• United States
1 Dec 06
i also think the game is great, graphics are awesome, good cars, everything about it is right, plus i have been playing nfs since the first one came out, i remember back in the day i used to play hot persuit and porche something.... lol