Are airplanes really safer than cars?

United States
4 responses

• United States
28 May 07
Air travel is much safer than travel by car. Your chances of being killed or injured while on an airline are much lower than when traveling by car. When driving or riding in a car you do have some control, but you have no control over the hundreds or thousands of vehicles around you--you coiuld be hit by a bad driver, a drunk driver, someone who is falling asleep, someone playing with their cell phone, etc.

• Portugal
24 May 07
Judging by the number of cars that travel and the number of planes and relating this numbers with the number of accidents maybe planes are not that safe as we can think. I think that they are as danger as cars or motorbikes. I have traveled 7 times by airplane and never had any problems.

• Philippines
28 May 07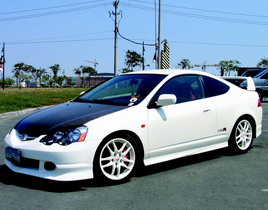 Airplanes may be safer really but we cannot just ride on an airplane and go wherever we want. There are lesser accidents in plane as there are lesser planes also. I think the comparison is not appropriate. There may come a time that individuals travel by space, just some height above the ground and that may also be safer lol!

• United States
24 May 07
I do believe that planes are safer than cars. You rarely hear of planes crashing or having malfunctions but we always hear about car accidents and car problems. Cars are always having parts recalled or the cars break down and cause accidents. I think it is the people driving the cars that makes cars unsafe and not always the car or manufacturer.