1st december-It's ROMANIA national day-what do you wish to all romanian on mylot

Romania
5 responses


• India
1 Dec 06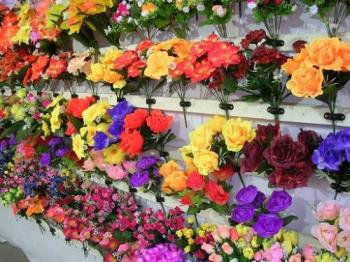 Your country after coming out of communism has made tremendous improvement in the economy. Your country's brother Moldova is also having very friendly ties with you. You will be joining the European Union in 2007. the standard of living of your country is fairly good. On the occasion of National day celebration, I wish all your countrymen, a great future to your country, happiness and wealth for all Rumanians. You are lucky to have peace-loving countries surrounding yours.

• Romania
1 Dec 06
i am proud to be romanian happy birthday romania

• United States
1 Dec 06
Happy Birthday to your country and to all yor fellow romanians. What do you do on this special day, How do you celebrate?