how often do you smile?

Philippines
December 1, 2006 4:11am CST
me i smile when i wake up cause im still breathing and alive.. bout u?
11 responses


• Australia
25 Feb 07
Well, I don't smile really a lot. But I do try most of the time. I look snobbish and a tough person at first impression That's what people tell me. So I guess this is a habit that I should learn doing.

• Canada
9 Dec 06
I always smile simply just because I want myself happy

• Philippines
5 Dec 06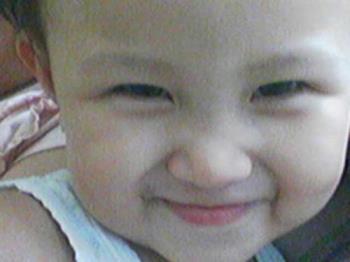 i always smile when i'm talking with somebody, with problems or thinking things lately because if i don't smile i will look like 50's even when i was really on early 20's :)

• India
1 Dec 06
I will be smiling all the time........

• Malaysia
10 Jul 07
i love to smile.. even here is nothing funny i will try to think one.. because it can cheer me up

• Philippines
10 Jul 07
I hardly do that before. I was too serious, and it didn't help much. I now smile more. It won't hurt loosing up a bit.


• Singapore
1 Dec 06
I always smile , unless i am angry or someone made me mad yea