Should I allowing my Son using Orkut

India
December 1, 2006 6:29am CST
My son aged 14 years is using Orkut to make some Online friends. Should i be allowing him access to that site. Would that be effecting him???
4 responses

• India
28 Dec 06
yes ..... u can allow ur son....

• India
1 Dec 06
no not at all ... it is not a site something like that affect teenagers .. it is just to develop friend circle ...


• India
1 Dec 06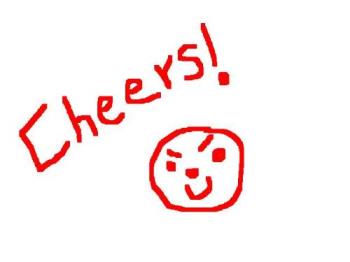 Yes you can allow him to use orkut. But allow him a certain time a day, say half an hour a day and see to that he does not get addicted to it and browses content which he should not. I think 14yrs is too young an age to start online socialising