CHARITY

United States
December 1, 2006 3:34pm CST
Do you donate money or your time to charities? If so, which ones and how did you determine that you wanted to be involved with that organization. I do annually the giving tree at Christmas time, we will do Christmas shoeboxes that go over seas, we donate blood, our Church, we give to women shelters, girls & boy scouts of america. I'm sure there are more, but this is all that I can think of right now.
2 responses

• United States
2 Dec 06
I do donate to charities and the main one that I contribute to is the Red Cross since they need it the most and can distribute it to whatever place needs it the most or people that need it the most. Especially with the natural disasters that have occurred, I have donated to that.

• United States
2 Dec 06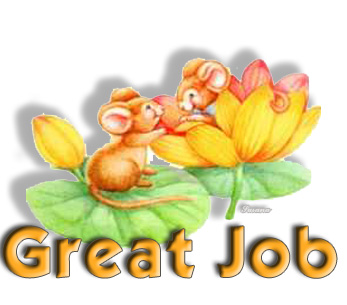 Very good, that is an admiral charity! Kudos to you and I bet you feel better about yourself each time you give!

• United States
11 Feb 07
Yes, I do feel good when I donate because I am helping people that are in need and are less fortunate. I wish that everyone that can help out, would do that. Helping people has always been a big thing in my family, especially my parents and myself.