silk or real houseplants

United States
7 responses

• India
11 Dec 06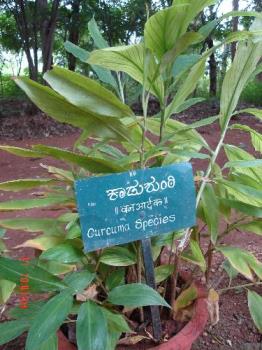 I love to have natural plants, however difficult it is to maintain. First thing is there are some plants which require watering daily, exposure to sunlight and manure once a month and changing the soil once in 6 months. It is really wonderful for children to watch it grow, changes in plants due to nature's effects etc.

• United States
27 May 07
My mother was a killer of houseplants. It took her quite a while to learn how to keep them alive. Sunshine and watering or not over watering is key. I do have silk flowers for decoration. But, prefer live houseplants.

• United States
3 Jan 07
I have always had real plants with the kids and the pets. I love watching them grow and if they have bloom it is awesome to see that too. Real plants add oxygen to your house and makes the house looked so much more pleasing than the silk plants. Start with just one you will enjoy them!

• United States
12 Dec 06
I prefer real houseplants, but I usually managed to kill them either by overwatering or neglect. Now I just have my silk plants. I took a course in silk flower arranging so that I can make my own arrangements, and I really enjoy it.

• United States
11 Dec 06
I like real plants. I do have a cat that nibbles on leaves, but not a whole lot. I just like the look of a real plant and watering them from time to time.

•
24 Sep 06
Real ones. More personal preference than anything, no kids or animals in the house so they won't get a meal on the sly!