IS 31 TOO LATE TO GO BACK TO SCHOOL?

United States
7 responses

• Bahamas
14 Sep 06
Most certainly not ...You are never to old to educate yourself any further

• United States
28 Nov 06
Think of it as an investment in your future.

• United States
3 Dec 06
that's how i look at it thanks for your response.


• United States
5 Dec 06
I think you can go to school for anything whenever you want. When my kids are older I may go back and take a few computer classes.

• Malaysia
4 Dec 06
i think not ...if ur have target to achived in ur life or ur like to do that....love to learn --study--pratical-- do the real thing ....be happy


• Singapore
4 Dec 06
of course not! i hope i have the same determination as you and the money to go with it..but then, i'm not really a study material..i hate to study...do it if you want, you will definitely not regret it! I support you!

• India
5 Dec 06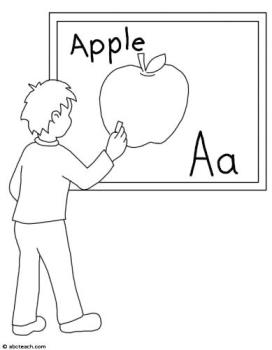 There is no age to learning. You can start at any age, Infact you keep learning with your experiences.