TRUE LOVE

India
8 responses


• India
2 Dec 06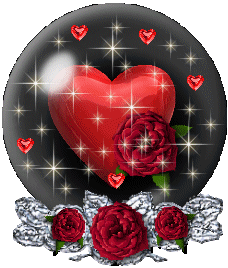 true love is sumthin which cannot be expressed in words...it is sumthing beyond these words n its a feeling of commitment, u r commited to the person u luv nd he/she becomes ur betterhalf frm the day u accept by heart tat u r in true luv with sumone... the next question is whether its possible in todays world or nt...for tis i wud say tat nothing is impossible in todays world...if ur really dedicated n commited to tis person noone can stop u frm takin ur love life towards success...but if n only if u luv him/her truly.... i wud lyk to conclude by sayin tat LOVE IS LIFE...the person u luv becomes ur breath without which u cannot live...


• Pakistan
2 Dec 06
Yes it is !! it just depends on purity of your thought and relations atleast on your part. Howerever, this materialistic world have already eaten up purity and innocence so today finding out true love is difficult but remeber impossible it self says "I M POSSIBLE"

• India
2 Dec 06
no body can describe this feelings in word.one can only feel it & yes it is possible in this world.

• India
2 Dec 06
true love is a believe to the person whom you love......why not true love is possible in this world....