Photography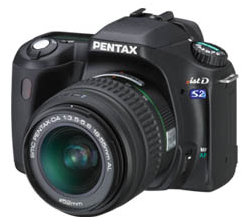 India
December 2, 2006 11:36pm CST
Do you like Photography? If yes,, what kind of photography,, I mean wild life, or nature,, or just anything
4 responses

• India
3 Dec 06
I used to take the pictures with Yashica Box camera way back in 1970's and 1980's. In one film roll I could get 12 pictures of 120mm. processing, developing and printing used to be very expensive. I used to take on general subjects and nature. Later on I switched over to 35mm camera and 36 to 38 pictures I could take in 1 roll. But I found the pictures were pretty good in 120mm. Now, I have digital camera.

• India
3 Dec 06
Yes, I like Photography. I like Natural thing photography like forest flower bird and other natural thing.

• United States
3 Dec 06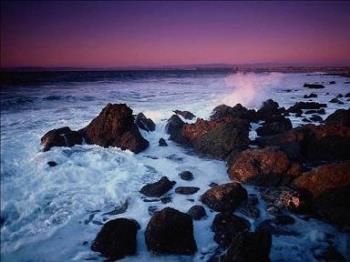 I don't do photography myself, but I have been thinking about getting into it. I've always been interested in nature photography. There are so many beautiful things to capture and sometimes you see things you've never seen before. It also gives you a different perspective on things.

• United States
3 Dec 06
I like really good photography. I like nice pictures of the sunrises and sunsets. I also like those photos you can get your children posed. I think beautiful pictures are great.