veg or non veg guys

India
December 3, 2006 1:11pm CST
ppl what is ur fav in food,vegitarian food or non vegitarian
4 responses

• India
20 Dec 06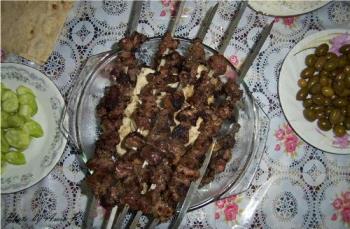 i like to eat non-veg and also like to eat seekh kabab,tangri kaba,and fish which are ur favourite? are u vegitarian or non vag?

• India
20 Dec 06
I am a non veg, but still eat veg at times. and thank u for responding dude.


• India
20 Dec 06
Hmmmm so u like non veg the most. thank u for responding ramya

• India
3 Dec 06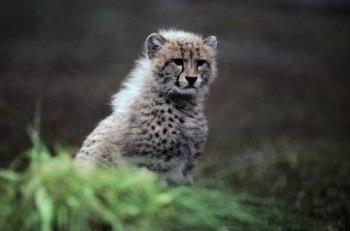 iam vegitarian but not strictly.i normally prefer veg food. but when working on ships i will have to eat all sorts of food. no option.

• India
4 Dec 06
ooo that's sad man,however do u enjoy eating non veg.....?