Do you have Website/Blog?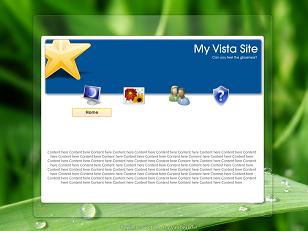 Syria
December 3, 2006 4:38pm CST
Hi all So lets talk about websites . Do you have a website or blog? Is it free or paid? What do you talk about in your website or in your blog? Is it a small or big one? Do you have lots of visiters or not too much? Do you use a template for it or you desighned it by your self ? Give us some details please .
6 responses




• India
4 Dec 06
I have a paid website. I sell crafts and promotional products. I bought a domain for 8.95 and it only costs me $3.00 a month. Its a pretty big site, i get about 25-50 visitors a day depending on the day. I designed my site myself, i did it with paper and scanned it.. Hope that helped:)

• United States
4 Dec 06
I have a paid website. I sell crafts and promotional products. I bought a domain for 8.95 and it only costs me $3.00 a month. Its a pretty big site, i get about 25-50 visitors a day depending on the day. I designed my site myself, i did it with paper and scanned it.. Hope that helped :)