Do you suffer from dry skin??

9 responses

• United States
5 Feb 07
Don't laugh until you try it, simple Crisco! My dermatologist recommends it to all of his patients with dry skin. AFter a lukewarm shower (very hot water isn't good for the skin and too cool of water won't open the pores) pat yourself dry (do not rub) and then while the pores of the skin are open and have moisture in them, lock it in there with the Crisco! I will list a helpful website about dry skin care, if you scroll down about half way you will see Crisco recommended on this site as well! I agree with the poster above about not using too much vasoline, it is a petroleum product. They taught us in nursing school not to recommend it for that reason. Best of luck to you with your dry skin, I feel your pain! I have to wash my hands hundreds of times per day. website: http://www.healthinaging.org/public_education/pef/dry_skin.php

• Canada
6 Feb 07
wow crazynurse i just looked through the website you posted here.. very nice. i also pay thanks for ur posting. :-)

•
4 Feb 07
I suffer from awful dry skin & eczema, I have tried all sorts of medication over the years but find natural remedies work the best for me, such as Alovera & Tee Tee Oil. The only set back with these is, you can;t get them on prescription & can be rather pricey.

• United States
4 Feb 07
Here is a home remedy that really works. Put vasoline on your hands at night, then wear white cotton gloves to sleep. If you don't have gloves you can always wear socks to bed. Its not something that you have to do every night neither. Also you can buy creamy vasoline that works too, it absorbs better in the skin, then you don't have the greasy feeling for long. You can also use baby oil and rub in real good. In the winter time, my hands get real dry and chapped, I need to do this my own self.

• Canada
6 Feb 07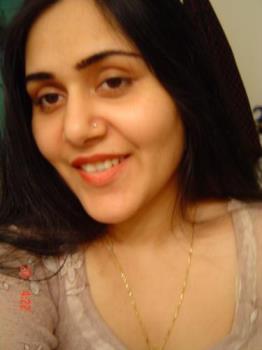 yeah my skin easily become dry out if i neglect caring it. first of all drink plenty of water to be hydrated naturally and along with that avoid soaps and face wash frequently.. just use it once a day. Petroleum jelly is the best thing i ever found. it has no side effects and no extra chemicals or fragrance and with constantly use your skin will become silky smooth. and for your body use Aveeno body lotion it is soooo good.

• United States
4 Feb 07
I do. I deal with it, though, because I can't stand lotion.


• United States
22 Jan 07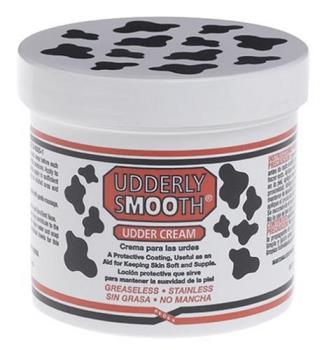 The best I have found for dry skin is Udder Cream. It works wonderfully and it's not that expensive. It was designed originally for cows udders but is not marketed also for humans. It can be bought in a tub or a tube for easy use. I hope this helps your skin.

• Canada
3 Dec 06
yup i suffer from dry skin on my face but its always just alittle patch