Should a person get married without any love

China
5 responses

• United States
4 Dec 06
Why would anyone want to get married and not love that person I don't see how it could last.

• Australia
4 Dec 06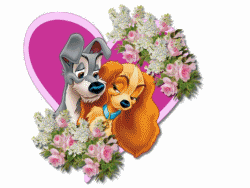 I don't think so, I believe if you are going to committ the rest of your life to one person you must have love...for your sake because it is the best feeling in the world and for your partners sake because when you are in love with someone you want to give your all for them and I don't believe anyone can do that with out love.

• United States
4 Dec 06
No, I don't think they should. That's a very stupid and foolish thing to do.

• United States
4 Dec 06
i dont think it would last without love sooner or later one of the people will find another love.. and then whats going to happen then?