How do you keep the music playing????

Philippines
December 3, 2006 9:41pm CST
Do you believe in long relationship? Love is a complete circle of emotions from laughters till sorrows..... hard though but its rewarding...
3 responses

• Canada
4 Dec 06
I'm 30 and I have been with my husband for 13 years. I tell you it has definetly been challenging. The rewards seem to make the challenges worth it. Sometimes it feels easier to run away but if you can get through the rough patches it sure makes life a lot nicer. My dad was married 3 times and I wouldn't change having one husband for the world. It's easier on the kids and life is worth more.

• Philippines
4 Dec 06
wow! that's amazing! im still single so im amazed... hope i can do the same thing staying in the relationshp happy & contented:)

• Philippines
4 Dec 06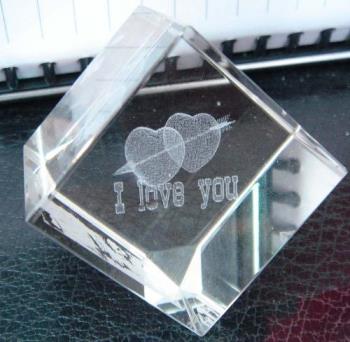 i know, my gf & I had been into blocks of quarrels & it'll be a lot harder if your living at the same roof together... at least there's a light in the end...:)


• Philippines
4 Dec 06
lets give a toss for a great life.... thats why there's still a big reason why i'll have to consider getting married.. y? coz you guys are the living proof.. thank you so much:)

• Canada
4 Dec 06
The secret to a GREAT long-term love is to constantly challenge each other in a positive way... find a new adventure in everything and deal with things ALWAYS together!

• Philippines
4 Dec 06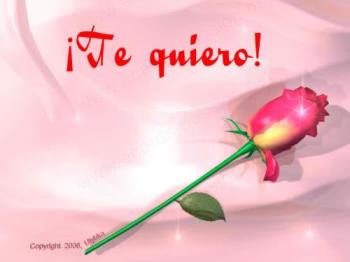 its always a good way to respect each others interests... that way both parties can enjoy living... together. tanx :)