Quote corner!

India
9 responses

• Indonesia
4 Dec 06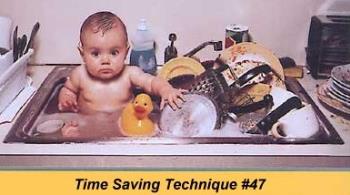 Here's my list: "When the student is ready, the teacher will appear." - Buddhist Proverb "Shoot for the moon. Even if you miss, you'll land among the stars." - Les Brown "We are what we repeatedly do. Excellence, then, is not an act, but a habit." - Aristotle "It's good to be important but it is more important to be good" - Ebet Kadarusman


• United States
8 Dec 06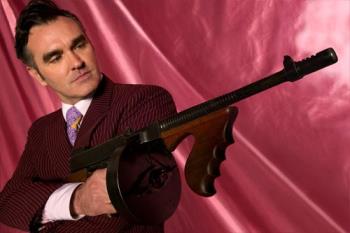 Oh, I can't find my other Morrissey quotes, so this one will have to do. "I certainly think Britney Spears is the devil. The way she projects herself and the fact that she is so obviously vacuous. I think it's such a shame that she became so influential to very small children." -- MORRISSEY

• India
9 Dec 06
hope it will relex u.... "'Attitude is not that I'm the king...Attitude is ..I dont care whos the king'."

• United States
8 Dec 06
"Reality is the slayer of a million hopes." --Kristian Wise

• India
8 Dec 06
The whole world laughs at me because they think im a bit different, but i laugh back because they are all the same.

• United States
29 Dec 06
Keep away from people who try to belittle your ambitions. Small people always do that, but the really great make you feel that you too, can become great. -Mark Twain


• United States
7 Dec 06
"Life is a lesson that is to be learned not to comprehend" "Where there is love there is life" -Mahatma Gandhi "Happiness is a perfume you cannot pour on others without getting a few drops on yourself." -E. Joseph Cossman

• Indonesia
5 Dec 06
"It is easier to forgive an enemy than to forgive a friend." - William Blake "The successful warrior is the average man, with laser-like focus." - Bruce Lee "Formal education will make you a living. Self-education will make you a fortune." - James Rohn

• Philippines
5 Dec 06
Do not waste time and energy trying to break the stones of obstacles. Instead jump over them! "We tend to see things not as they are but as we are. Becoming quiet and simple inside is a first step to seeing things truly."