Are Actor/actress life so important for us to know?????????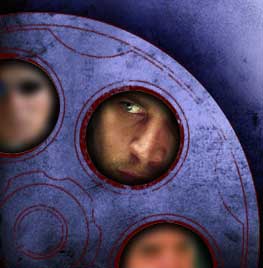 India
December 4, 2006 11:37am CST
Celebrity life so imp for us????? Tom Cruise Got married..... well so what...millions of other couple get married every month...what was so special about it...Madona adopted a kid...so what...so did my aunty...Are u actually interested to read the gossip coloumn???? I feel it is just a news which is built up so as to increase the viewership... whats your take...u interested in someone's else life... dont u have enough of yours life to deal with?????
3 responses


• India
5 Dec 06
not at all i dont even give a second look at em if i ever meet em...and here they tend to be seen often

• India
5 Dec 06
hell no, no1 cares if paris hilton bought a new pair of shoes, or if nicole richie got a much needed boob job, i mean its a completely crazy world out there, the tabloids, the paparazzi, they are all nuts, i mean paris's brain implant aint gonna change the world economy!!!