Cars,fast,spead.

December 4, 2006 4:08pm CST
In your mind What is the fastest car? Have you got a fast car? I have average car up to 160m, I have never drove it that fast!
5 responses

• United States
5 Dec 06
When i was 18. which that was a long time ago. I had a porche. the fastest i got it up to was 110. I started to get scared so i slowed down. There were to many side roads.

• United States
5 Dec 06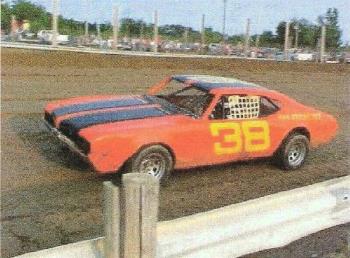 oh yea now my husband has a race car. I have never race it yet.

• United States
4 Dec 06
I did have a Grand Prix and a Grand Am. now those are some fast cars. I don't know much about other fast cars.


• Australia
5 Dec 06
I only got Toyota Kijang (indonesian car).. its a family car.. max speed about 160kph.. and did drove it like until 150kph... not recommended though... haha... so many near crash experience .. my friend drove mercedez benz E320 or somthing.. he drove it like until 200Kph... cant chase him with my slow car T_T

• United States
4 Dec 06
I think Ferrari is a fast car, but I don't have one.