Do you eat all your food groups every day?

United States
December 5, 2006 11:38am CST
The food pyramid says you're supposed to get grains, vegetables, fruits, and meat and beans every day. Do you eat from each of these food groups every day? I think to meet the requirements you'd have to eat a lot of food, it seems like a lot to get all they say to get.
4 responses

• United States
5 Dec 06
Yup! Every day. I use ediets.com to lose weight and it provids me with a balanced menu every day. I think I feel better when I eat right also.

• United States
5 Dec 06
Good for you! Is Ediets a free program?

• United States
12 Dec 06
Sorry for the late reply - I was on vacation. No, ediets is not a free program, but it's pretty reasonable.

• United States
12 Dec 06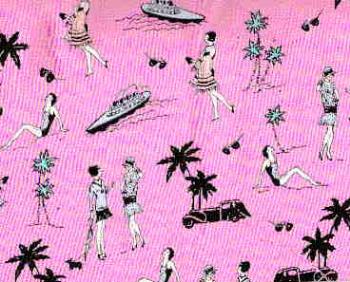 Oh, okay. I am so busy with school and work I hardly ever have time to diet and exercise, it's really bad. I hope you enjoyed your vacation!!!!

• United States
25 Dec 07
For my health class my teacher wanted up to eat but the food guide pyramid for 3 days, and that was hard because I don't eat all the recommended servings for everything in a day. But then she also had us record for 3 days what we ate normally and then we found out how much more of everything or how much less of everything we ate.

• India
20 Dec 07
All types but specially try to have more leafy vegetables. I eat most of the vegetables available. I'm a vegetarian so i should really be eating lots of vegetables.

• India
5 Dec 06
I think thats impossible. Most of the days i eat vegitarian food. i eats non veg only 4 or5 times a month.