Do you like darkness?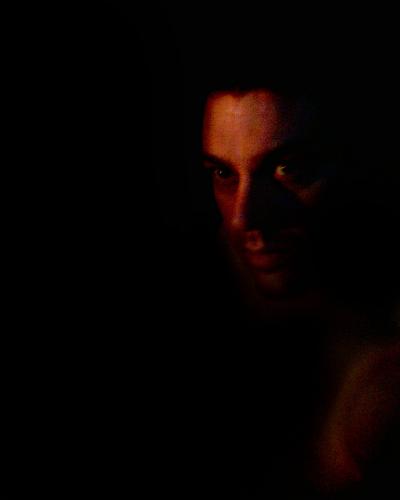 India
10 responses

• United States
12 Dec 06
Honestly I have always been afraid of the dark for many years. My x husband is the one who helped me not be afraid. The strange thing is my smaller children picked up on my fear even though I never talked about it and as long as their dad was here I wasn't afraid. He left 3 years ago and we leave a night light on, which works most of the time.

• India
12 Dec 06
I do not love darkness but i think that the person who can stay in the darkness are so couragous and very brave

• United States
10 Dec 06
sometimes it is nice, i like to at night just sit and chill in the dark.



• India
5 Dec 06
I dont have any light anymore, all I feel is the darkness, pain, fear and hate If noone knows, pain and fear create hate and I will never be happy again and never find him the one NEVER No psychic knows and never will Nobody knows what I feel and how dark my heart and soul are and nobody cares!! help if you want, but thats it nothing will happen NOTHING that is what darkness means to me

• United States
5 Dec 06
i hate the darkness. I am very afraid of the dark. I don't know why but I always have been