What is the most important lesson that you have learned

United States
8 responses


• United States
7 Dec 06
I'm guessing you found this out the hard way?

• Pakistan
6 Dec 06
Prayers can do anything whether possible or not

•
5 Dec 06
Never to take things, or people for granted, and enjoy every day as it comes because you, or they, may not be there tomorrow. Love life and love people.


• India
7 Dec 06
never kiss someone in the bar or you could end up without teeth.


• India
7 Dec 06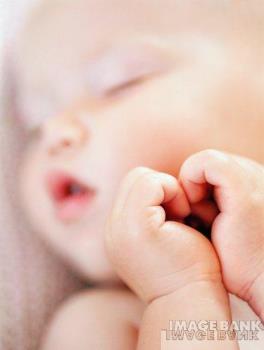 A PERSON LEARNS FRM HIS FAILURES SO FRM MY EXPERIENCES I'VE LEARNT THAT ATTACHMENT LOSES AND DETACHMENT GAINS...THE MORE YOU ARE ATTACHED TO SOMEONE THE MORE YOU FEAR TO LOSE HIM AND THE MORE YOU ARE KEPT SEPERATED FROM THAT PERSON THE MORE HE BECOMES CLOSER TO YOU COZ YOU SHOULD ALWAYS GIVE A CHANCE FOR THE OPPOSITE PERSON TO MISS YOU.....

• United States
7 Dec 06
Wht goes up must come down, You have to have sense of humor or you'll go nuts.