My Collection of Pop Up Books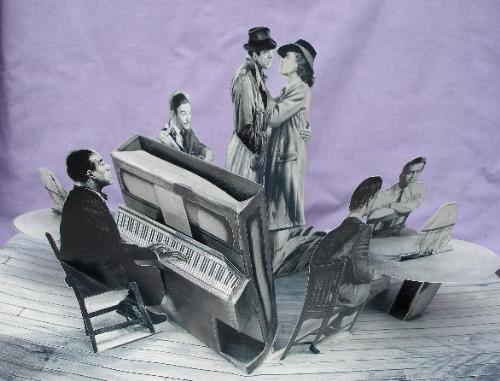 Australia
December 5, 2006 6:53pm CST
I have a rather nice collection of Pop Up books, I haven' come across too many people who collect these books, please feel free to visit MY INTERESTS section and go to my POP Up books section click on the POP UP BOOK IMAGES for all photos in that section....enjoy.
2 responses

• Australia
15 Jan 07
Hello, Wow i havent been on here in ages your going really well. Hope all is well i wish you were here so you could come to my party on the the 27th it would be nice

• Australia
15 Jan 07
I wish I was ther too, I would come, I love the 60's, I went to one just before Christmas, my band was hired to the 60's music and I was the photographer, it was the best thing ever....

• Australia
15 Jan 07
Pop up books were very popular lilaclady and if I went into the boxes of my childrens books would most likely find quite a few as I was always buying them books and the pop up ones were the best.

• Australia
15 Jan 07
There are some beautiful ones around, I was amazed by these sorts of things when I was young...