i did not get the message....

United States
December 5, 2006 9:12pm CST
people are saying that my lot has changed how they pay? i dont know what you all mean. i am new. so what do u mean like how much do they pay? like do you get paid more for starting a discussion or for posting a comment. and some one said some thing about pics can any one help?
4 responses

• United States
6 Dec 06
I'm new too. I'll watch this to see what others have to say thanks for starting it


• India
23 Dec 06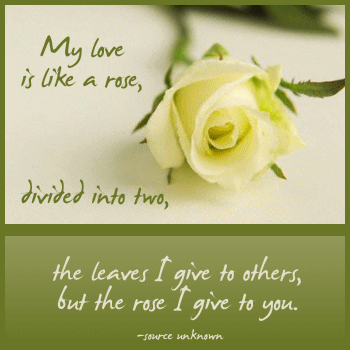 YES THIS IS TRUE MY LOT HAS CHANGE THE METHOD OF PAYING MONEY NOW ITS BETTER THEN BEFORE JUST POST QUALITY DISUCSSION AND NICE PICTURE AND GET MORE BEFORE

• Portugal
6 Dec 06
I believe it means that they are paying attention to the content of the discussions posted and the responses made there to. In this way they are seeking quality not quantity and are attempting to reward those who meet this guideline. They have begun to separate the wheat from the chaff and not paying for what they consider unmeritable. Don't quote me but that is my understanding.