Do you believe in Ghosts?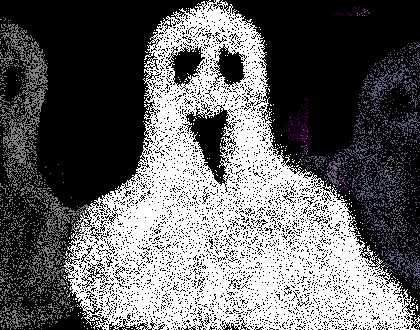 India
December 5, 2006 10:10pm CST
I have heard stories of friends seeing ghosts. One friend actually saw a ghost in an aunt's house, and it was later discovered that there was an antique chair in that room. Do you believe in ghosts? Have you ever seen any? Are you afraid of them?
5 responses


• United States
6 Dec 06
I do believe in ghosts, but I am not afraid of them. I have never had one be scarey with me though, just mischeivous, like 2-year-olds or Bart Simpson or something.

• India
6 Dec 06
I belive in ghosts but to a limit.......i dont start believing in all the rumours