Dravid or Ganguly??

India
December 5, 2006 10:48pm CST
Its time the Indian team shud pull up their sleeves and start winning a couple of games ..but who do u think shud b leading them?? Ganguly or Dravid?? and Why??
5 responses


• India
6 Dec 06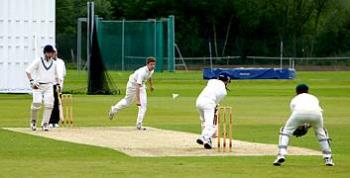 Dravid is not only a class player but also a class person.... i think indian captaincy is in the right hands and changing hands would help india...... to remind you in the captaincy of ganguly it was rahul performace which won the matches

• India
7 Dec 06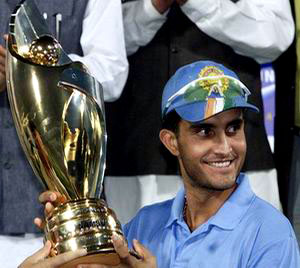 If Indian Captaincy is in the rite hands y r v losing so many games??? The team needs an active..aggressive captain ..Dravid is excellent as an player..I agree..but in terms of leadership ..nahi chalega bhaiya! He is proving 2 b a laid back capt . . ganguly didnt perform i agree but atleast the team won the games!

• India
6 Dec 06
I think ganguly is the best test team captain. he is very aggresive, but in dravids captaincy our team cannot allout others, what do u say?