I am Trained in Singing...........Are U??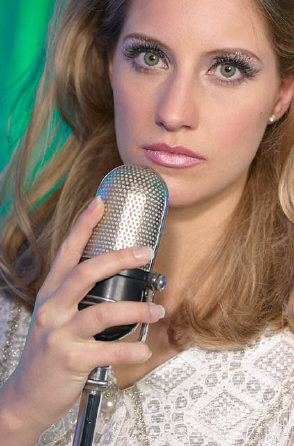 India
December 6, 2006 5:24am CST
Iam a good singer and i have been awarded for my singing in many competitions and music shows. So do u think that a training in singing is really necessary. Are u trained? Are u a good singer?
4 responses

• Romania
6 Dec 06
I'm not a singer i really sing awfully. I'm sure that i have no talent for singing but as you asked sometimes you get tired of singing if you are a professionist

• India
6 Dec 06
actually im a trained bathroom singer!!!!!!!!Just kiddin im not trained in singing

• India
6 Dec 06
i havnt been trained to sing but i do it anywyz ...