Which actor did you like more in "Face Off"?

India
11 responses

• United States
21 Mar 08
I would have to pick Nicolas Cage. Going along with the plot of the movie, seeing Nicolas Cage's face taking over John Travolta's character and making the "good guy" act bad was fantastic! Nicolas Cage really tugged at my heart strings when he first got to the prison because you could see the pain it was causing him to be so bad. you could tell it was killing him inside to act like Castor Troy. Brilliant movie and performances by both actors!

• Palatka, Florida
22 May 07
I liked Nicholas Cage the best although he was the bad guy.

• United States
5 Feb 07
John Travolta is my favorite actor, so I liked him more in the movie. But Nicolas Cage is also a great actor. I think having both of them in the movie was a great combination.

• India
4 Feb 07
well my personal avourite is nicholas cage for his flawless performance... the role of a psycho suit him well

• India
19 Dec 06
i loved the acting of nicolas cage...........he wwas masteful in the movies.......man the way he aplies his mind.......he was the best man for that role.....the way he walks ,talks in the movies just added to the flavour.....

• India
15 Dec 06

Nicholas Cage Nicolas Cage (born Nicolas Kim Coppola on January 7, 1964)[1] is an award-winning American actor. Cage has also worked as a director and producer through his production company Saturn Films.[1]As of 2006, he has been nominated twice for an Academy Award as Best Actor in a Leading Role, winning one of them for his performance in Leaving Las Vegas.


• India
10 Dec 06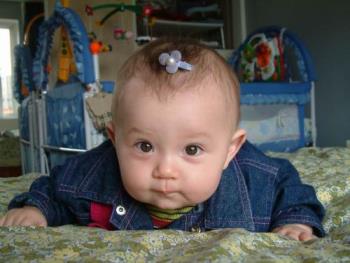 I LIKE BOTH .NICHOLAS CAGE DID WELL BUT JOHN TRAVOLTA DID NEGATIVE ROLE SUPERBLY. I LIKE HIS CHARACTER VERY MUCH.

• Sweden
9 Dec 06
that's a very difficult question... but i guess i like nicholas cage.. wait.. i like john travolta more.. oh.!!! hahaha.. i like both of them. they are great in that movie!