Your favorite flower??

Italy
9 responses


• Italy
7 Dec 06
My favourite flower is the red rose, because it's the flower of love!

• United States
7 Dec 06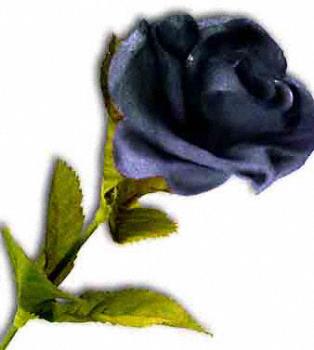 Hmm that is a tough one, I love the black rose, there is a mystery about it.At the same time I like the lilac it has such an great smell.

• Canada
9 Jan 07
I'd have to say my favorite type of flower is roses. I love roses that are black, they are so very mysterious to me. As well as truly do look amazing! I feel like a black rose in away is my personal symbol! I don't know for me it symbolizes so many different traits that I carry as a woman. I am definitely not the stereotypical, a red rose. But I still do find red roses to be rather stunning. I as well love tulips. I love white tulips. They just seem so.. pure. I love receiving both tulips, as well as roses! But most of all.. I love receiving roses from people. There are so many different meanings to each color of rose.. I really like that about roses & how they all carry different meanings behind them. I know that when I receive roses from my other half I will dry them out & spray them with hair spray.. Just so I can keep them even longer.. But the only thing is I move them from time to time to a new place in a room.. And they begin to fall apart so I end up having to throw them away sadly. But at least I am able to get roses from time to time so it makes up for when they end up dieing.