Who do you think is most beautiful women on earth........and why....?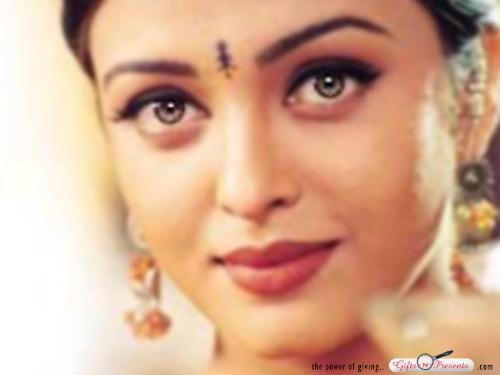 New Delhi, India
December 7, 2006 11:55am CST
Mine is Aishwarya Rai as her eyes attract..........very much
4 responses

• India
9 Dec 06
we can't say accurately because ever year miss world is changing...and some times some one will be craze and in someothere time another person so it will be constant.....

• India
7 Dec 06
WELL THE ONE MOST BEAUTIFUL WOMEN ON EARTH IS NO LONGER ALIVE. ACCORDING TO ME THE MOST BEAUTIFUL WOMAN ON EARTH WAS PRINCESS DIANA. SHE WAS NOT ONLY BEAUTIFUL PHYSICALLY BUT WAS BEAUTIFUL FROM WITHIN TOO. SHE WAS A VERY GOOD HUMAN. SHE WAS ELEGANT,COMMUNICATIVE,UNDERSTANDING,SOFT AND A COMPLETE WOMAN, THAT IS, A PERFECT WIFE AND MOTHER. SHE DID ALL HER DUTIES WITH HONESTY AND SINCERITY. SHE HELPED OTHERS TOO WHO ARE IN NEED SPECIALLY THE POOR AND NEGLECTED ONES AROUND THE WORLD. SHE DID ALOT OF CHARITY. SHE IS SIMPLY "PERFECT".

• United States
7 Dec 06
Every woman is beautiful in their own way. I have pretty brown eyes that's what everyone tells me. they think they are contacts. but they are not.

• Bangladesh
7 Dec 06
in last movie Dhoom2, Dance of Ash, really gorgious. I like her. But i most like Rani Mukherji. She is best.