do you enjoy goin at beaches?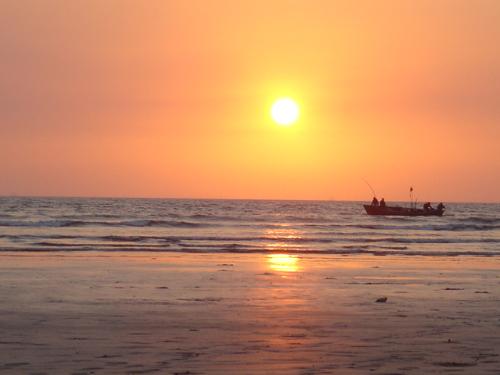 Pakistan
December 7, 2006 12:10pm CST
yes i enjoy ma time at beaches! and wish i can go there atleast once a week!what u wanna say abt this?
3 responses

• United States
23 Feb 07
I love going to the beach. And i love it more now that i have children of my own. And they are to the age that i can take them to the beach and enjoy it with them.

• United States
13 Dec 06
I love the beach. it is so beautiful. and so much to see and do. i could go every day.

• United Arab Emirates
7 Dec 06
oh yes i love it an specialy the karachi sea side wow!its the best place in Karachi!!i have been the many times when i was in pakistan well i miss it!!i had so much Fun thr!