what arts and crafts do you like to do?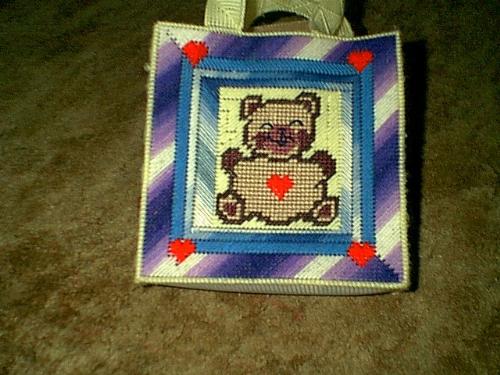 Lampe, Missouri
December 7, 2006 2:06pm CST
i like to crochet and do plasitc canvus. i make lots of things. they make great xmass gifts and more. i even was working on a project while i was in labor with our 3rd child. well untill all the really bad pain started i have posted a pic of that project it is a bag that you can carry what ever you would like to carry in it i guess. i will post more pic at a later time if you all would like to see some more of my work.
10 responses

• United States
7 Dec 06
I love to crochet, I have been doing it since I was a little girl. Now I am trying to teach my granddaughter. I love ot make afghans, I make about one a year and give it as a Christmas gift. I have sold a few on ebay but it is more fun to give them away. I also have been making ponchos since they are popular again.

• Lampe, Missouri
7 Dec 06
here is the affgan i did for my sister last year she loved it tinkerbell is her fav.

• India
19 Dec 06
don't get time to indulge in making art n crafts.. hav done some during school days!


• Romania
14 Dec 06
When i was a little child i used to make food. But now when i'm a grown up the only thing which i make is to give a shape to the pc cases. I could say that i'm a little designer. Good luck!


• United States
12 Dec 06
I am an artist. I watercolor and am a rare scissor silhouette cutter. I make cards and paintings for gifts. Look at my website: www.mgcreativearts.com I would like to see more of your work.


• Canada
12 Dec 06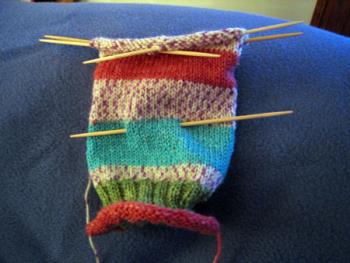 I love knitting and crocheting - I'd say that those are my two biggest craft interests. I'm also getting into scrapbooking and altered books, and I used to do cross stitch. I've never really tried plastic canvas, but it looks like fun! ~Wyrdsister

• United States
7 Dec 06
well i love to crohet and do cross siych and nitting and yes they are good chirstmas gift swhen you don't have any money to buy gifts

• Canada
7 Dec 06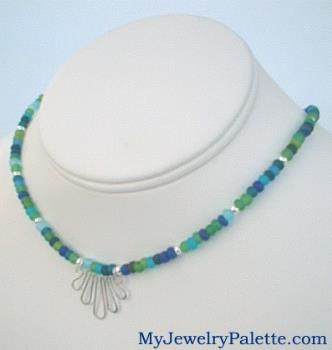 I make jewelry all year round and sell it at Christmas. I have also done a few Stained Glass Bird Houses and Ceramic Items.