Love marriage Vs Arrange marriage......

India
December 8, 2006 6:55am CST
Hi, wat do u feel; love marraige is good or arrange? how wud u compare both of them nd wat wud u prefer?
1 response

• India
8 Dec 06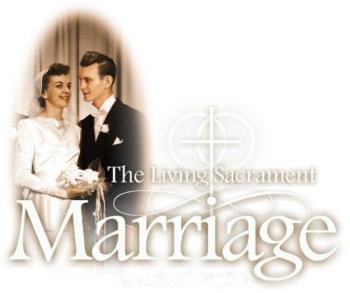 It all depends. If you both are understanding, then both love marriage and Arrange marriage will work for you otherwise.. Some say love marriage..coz you will get to know each other.. but IS a year or two enough. Even if you get to know the person..Whats the gaurantee that, that person will be same after 4-6 years or after marriage..?

• India
11 Dec 06
Thanks for ur response... wat hv u done? love or arrange?